How to Make a Fenced-In Dog Pen
by A. Low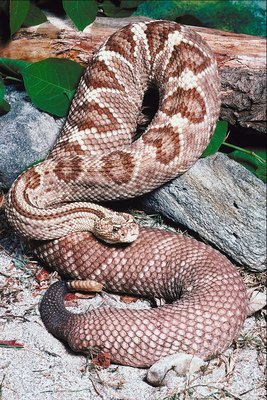 An outdoor dog pen provides privacy, security and a safe place to play for your companion animal. It's a play paradise that allows your dog the freedom to stretch his paws, without having to wait for you to accompany him in your yard. For the DIY enthusiast, building your dog pen can be a fun, cost-effective project. The materials you need will be less expensive than an equivalent pre-fabricated and installed kennel.
Preparations
Step

1
Create a rough sketch of your ideal dog pen, including dimensions of the walls. A standard pen is 4 to 5 feet wide, and 10 to 12 feet long -- although you may need to adjust this depending on the size of your dog.
Step

2
Go to your city clerk's office and obtain necessary permits and licenses to verify your project will be up to code.
Step

3
Select a location in your yard. The ideal spot should have a mix of sun and shade. Consider whether you want to be able to see your pen from your house.
Make It Happen
Step

1
Measure and mark your width and length dimensions in the location where you want to build your pen. Dig within the perimeter eight inches deep to make way for your concrete.
Step

2
Pour concrete into the empty space and allow it to cure. Curing will take five to seven days, according to the Portland Cement Association, and you must keep the concrete damp.
Step

3
Dig your fence post holes with the posthole digger. Lowe's suggests fence holes to be 30 inches deep to prevent the fence from leaning.
Step

4
Install fence posts, and fill with concrete. Allow the concrete to cure.
Step

5
Wrap chain link around the perimeter of the run, keeping it tight to the fence posts.
Step

6
Secure fence to the posts using chain link ties. Make sure to cut or bend the ties away from the interior of the kennel to prevent your pet from impaling his paw.
Step

7
Install roofing if desired. A tightly stretched tarp across the top will provide shade and cover from the rain.