How to Sterilize Meat for Dogs
by Elle Di Jensen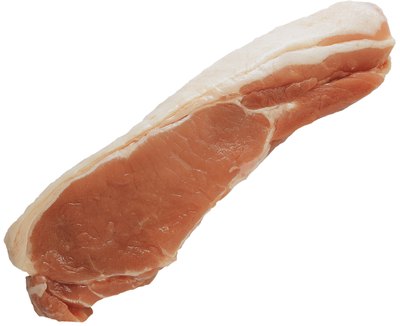 Raw diet or cooked for dogs? Not everyone agrees, but if you're leaning towards a raw diet, remember your domestic pooch may not produce the good bacteria or enough hydrochloric acid to protect him from evil food-borne diseases. Sterilizing raw meat before feeding it to him will help avoid illness.
Step

1
Fill your sink with cold water.
Step

2
Stir in 1 teaspoon of basic unscented bleach for every 2 gallons of water in your sink.
Step

3
Place the meat in the water, completely submerging it.
Step

4
Allow the meat to soak for at least five minutes but no longer than 10 minutes.
Step

5
Rinse the meat off and set it on a paper towel.
Step

6
Drain and completely rinse the sink to remove all traces of the bleach, then refill the sink.
Step

7
Place the meat in the plain water and soak it for 10 more minutes.
Step

8
Remove the meat from the water and pat it dry with paper towels.