Jupiterimages/Photos.com/Getty Images
You can share your fashion flare with your dog by creating custom collars for every occasion. Fabric collars can be made of cotton, wool or synthetic materials of any color or design. The collars can reflect the season, holiday or activity of the day -- and they can be made to match your own ensembles.
Making a Fabric Dog Collar
Step 1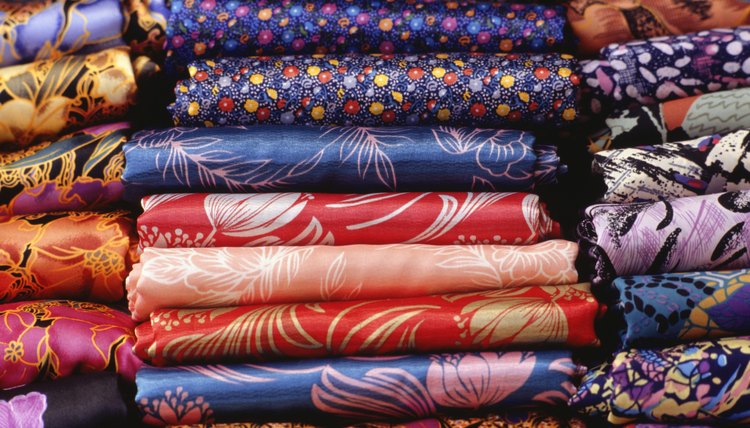 Kevin Forest/Photodisc/Getty Images
Design your collar and fit to your dog's size. Measure your dog's neck circumference and multiply the measurement by 1.5. This will give you the length for the fabric you will cut. For example, if your dog's neck is 10 inches around, the length for the fabric is 15 inches. Next measure the buckle you purchased, such as 1 inch. Double the measurement to give you the width of the fabric you will cut, such as 2 inches for a 1-inch buckle. Cut two lengths of fabric and two lengths of interfacing, in this case 15 inches long, by 2 inches wide.
Step 2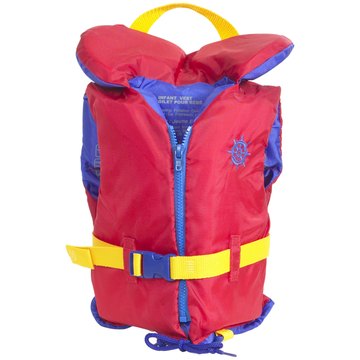 Ablestock.com/AbleStock.com/Getty Images
Construct your collar. Iron the fusible interfacing to the back of each side of the fabric. Place the right sides of the two fabric strips together and sew seams down each side, so that the 1 inch (size of the buckle) middle remains between stitches. Turn the tube right side out by attaching the safety pin to one end, and feed it through the middle of the tube. Push the pin through the center of the tube, allowing the fabric to follow. As the fabric is pulled into the center of the tube, allow it to flow until the tube has been turned inside out. Iron flat and crisp. Top stitch the edges of the tube, about 1/8 inch from each edge.
Step 3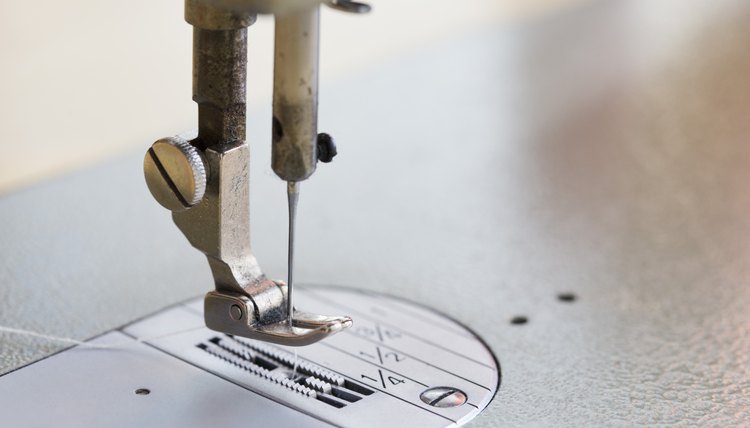 Jupiterimages/Creatas/Getty Images
Feed one end of the fabric strip through the side of the buckle and the triglide, sliding, adjustable hardware. Sew the end of the strip to hold the buckle in place, so that the collar size can be adjusted when you slide the "butterfly" hardware. Machine stitch the ends in place. Feed the other side of the fabric through the D-ring and the remaining side of the buckle. The D-ring will be used to hook a leash snap to the collar; the buckle must line up with its other half. Sew in place.
Step 4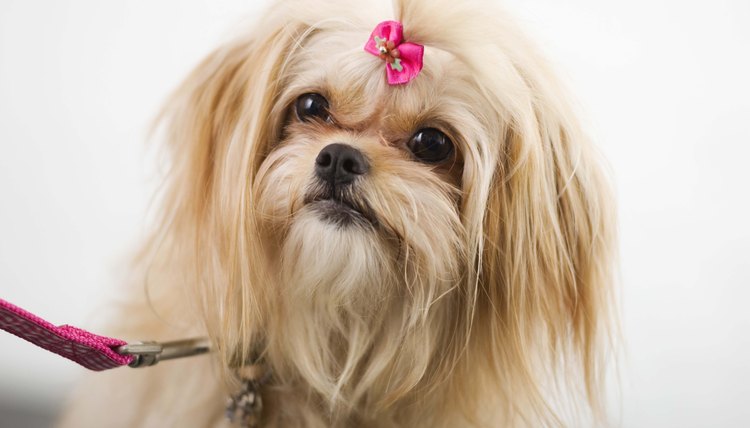 Jupiterimages/Brand X Pictures/Getty Images
You can stop here, or embellish your collar with rhinestones, bows or studs. You can stone the dog's name onto the collar, or use decorative buttons to add a flash of creativity. If you are really ambitious, adjust the directions to create a matching leash! After an hour or so you should be ready to display your handiwork on a neighborhood stroll.
Reinforce your seams to make sure that the collar does not rip if your dog pulls on the lead.
Items You Will Need
1/4 yard of fabric
1/4 yard of fusible interfacing
Measuring tape
Plastic snapping buckle, select size by the size of your dog
Triglide hardware for slide -- shaped like 2 D-rings back-to-back
D-ring, size according to the size of the buckle you select
Thread
Sewing machine
Iron and ironing board
Large safety pin
Decorations, optional
Jupiterimages/Photos.com/Getty Images